We celebrated the 70+ years of peachfest along with thousands upon thousands of fans - both vistors and residents who lined the streets for this hour and a half long parade.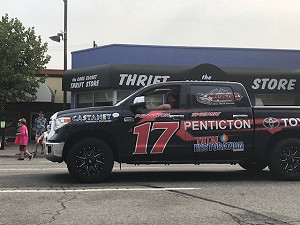 We joined the teams at Castanet and the Penticton Speedway as they rolled through the parade in our Community Cruiser!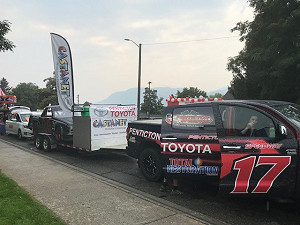 This is our second year participating. We handed out over 10,000 pieces of candy and lots of Total Restoration swag!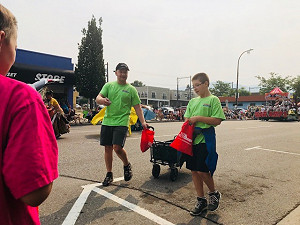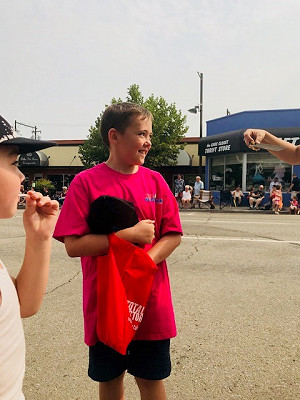 We enjoyed this event with our families who also sported their "Community Builder" t-shirt.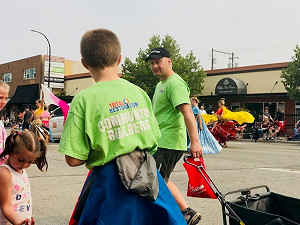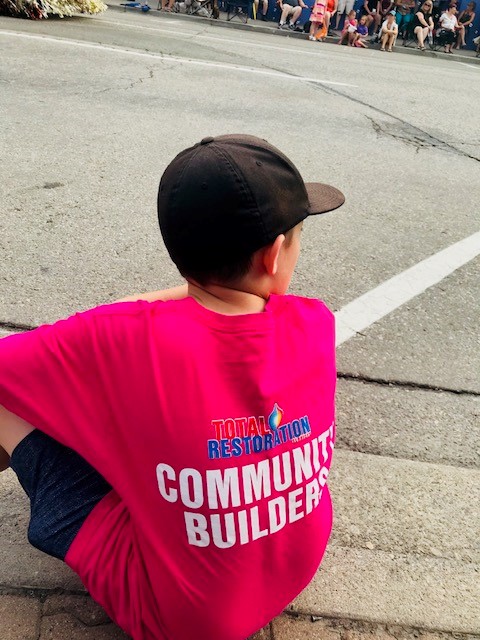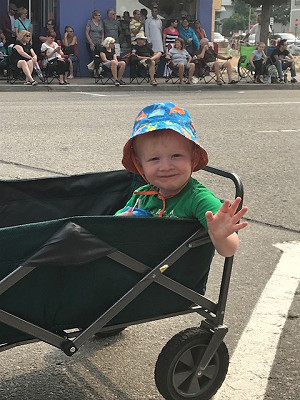 Until next year Peachfest...